In the world of off-roading, the Defender is considered the British equivalent of the American Jeep Wrangler and the Japanese Land Cruiser. And I'm pretty sure most people know what Jeeps and Land Cruisers are famous for. I mean, the fact that they originate from World War 2 is enough to show their legendary background. So, is the 2022 Land Rover Defender the ultimate off-roader or a pale imitation of what it once was?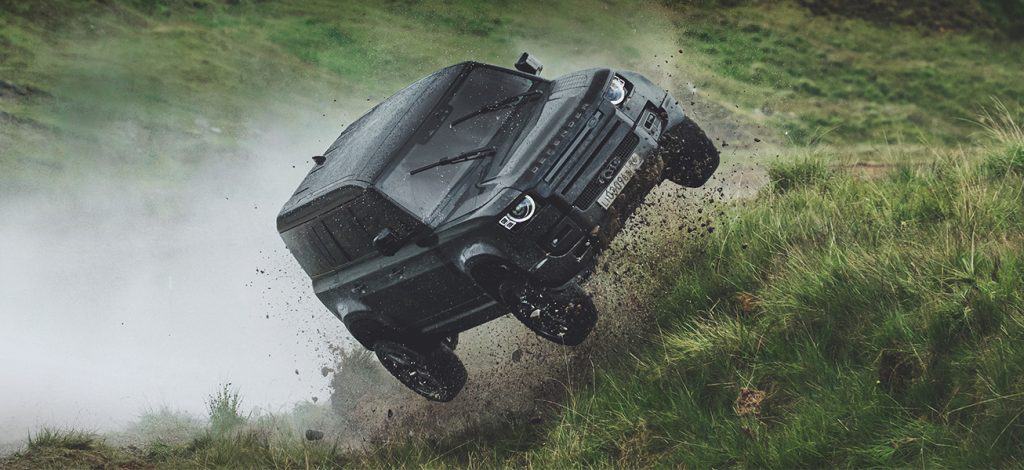 What is the history of the Defender?
Based on the Land Rover Series, which was inspired by the World War II Jeep, the Land Rover quickly separated itself from lesser off-road vehicles. It was the first mass-produced non-military four-wheel drive car with doors on it and an available hard roof.
Thanks to its roots, the Defender has always been four-wheel drive and there has never been a two-wheel-drive version. Having gained a worldwide reputation for ruggedness and versatility, the original Defender is still being produced in developing countries, despite the arrival of the second-generation Land Rover Defender (L663).
First Generation Defenders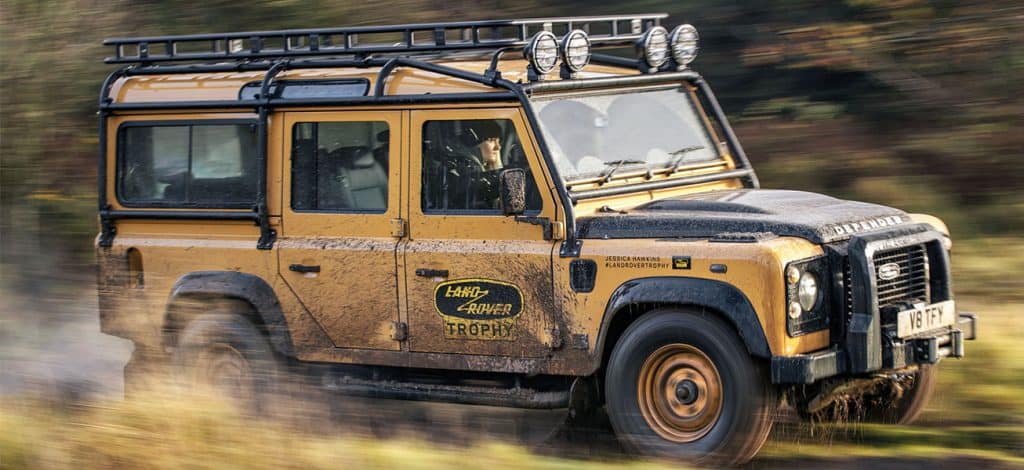 First manufactured in 1983 and still in production in some countries, this defender incorporated the lessons learned from the past. As opposed to leaf springs, it used coil springs on all four corners. This gave it enhanced axle articulation and improved ride quality.
The addition of a lockable center differential to the transfer case gave the Defender permanent four-wheel-drive capability. During its lifetime, new series of increasingly powerful and modern engines were added as the years went by.
Land Rover had long been subject to a poor reputation brought about by unsatisfactory quality and chronic unreliability, which was something of a hallmark of British Leyland, of which Land Rover was still part. For example, in these markets, Japanese vehicles like the Toyota Land Cruiser and Nissan Patrol slowly took over what had been strong markets for Land Rover for a really long time.
That aside, it is worth mentioning that over its lifetime, the Defender has served in the militaries, paramilitaries, and law enforcement agencies of many countries and is still in service in many territories. And Defenders, derivatives, and genetic copies have been built by several licensed manufacturers in different regions of the world.
The Second-Generation Defender
Unequivocally breaking with customs, by turning from body-on-frame to integrated bodywork, in 2020, Jaguar Land Rover introduced an all-new Defender for the first time in a couple of generations. And as if a new model wasn't enough heresy for Landy aficionados, it also switched from rigid live axles to independent suspensions. These moves proved to be a great decision, as the disease of drab on-road driving demeanor that plagued every other Defender was finally cured.
The reliability part is yet to be known, and I hope this time they manage to shrug off the longstanding reputation of terminal unreliability. Unfortunately, what we hear so far isn't exactly encouraging.

Is the Defender the best off-road?
For a vehicle that was conceived as an off-roader, the defender has proved to be more than fit for purpose, very much like how the Jeep Wrangler and Toyota Land Cruiser are keeping up with their own imperious off-road credentials. The Defender has earned the status of the definitive off-roader and is the go-to vehicle for the military, explorers, and farmers, thanks to its go-anywhere capability and rugged utility.
Both the new and old generations have been equally amazing off the road. They have all the necessary gear to make them off-road champions. Whilst the second generation has a more civilized setup, it doesn't compromise its off-road capability. Instead, it outperforms the old one when roughly compared, although the new one is a little too nice to abuse in the same way you might feel inclined with the old one.
What the Defender still lacks is a fuel-efficient powertrain. But at the price point at which they are offered, gasoline should not be a problem for the typical buyer. The elephant in the room remains its unreliability. The old Defender has gained a reputation for its lack of dependability, especially when Toyota is present in the market with its various offerings and genuinely unmatched reliability.
Buyers still have the option of two-door and four-door versions of the new 2022 Land Rover Defender, while there is also a four-door extended wheelbase option for extra cargo space and proper third-row seating.
There is a commercial edition with removed back seats and rear side windows, and a short-wheelbase version "80" is reportedly in the works too. There are also plenty of add-on packs like adventure, explorer, etc., which are available to personalize your Defender, but they quickly raise the price of what is already a pretty eye-wateringly expensive model.
Times have changed, and on-road driving matters a lot now than it did in the early days of the original Defender. The more refined new model proves that you don't have to put up with massive body roll, crude driving, and a lack of safety to have a vehicle that is almost as good on-road as it is when the pavement runs out.
The competition may have some way to go to catch up, but only if anyone else wants to build a vehicle with this level of capability. Land Rover realized it late but first that off-road capability was no longer an excuse for terrible on-road driving characteristics, which means that they're a step ahead in that right direction if that direction is the right one.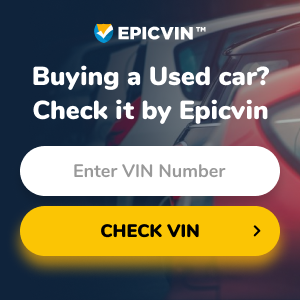 Of course, Land Rover still has to up its game by improving its reliability. I will argue that instead of buying an old Defender, a Wrangler is a better alternative. It has almost the same functionality but at a lower price and with better reliability. I also think the Wrangler is a much cooler vehicle, but that could be due to my extensive experience with the Defender and a complete lack of familiarity with the Jeep.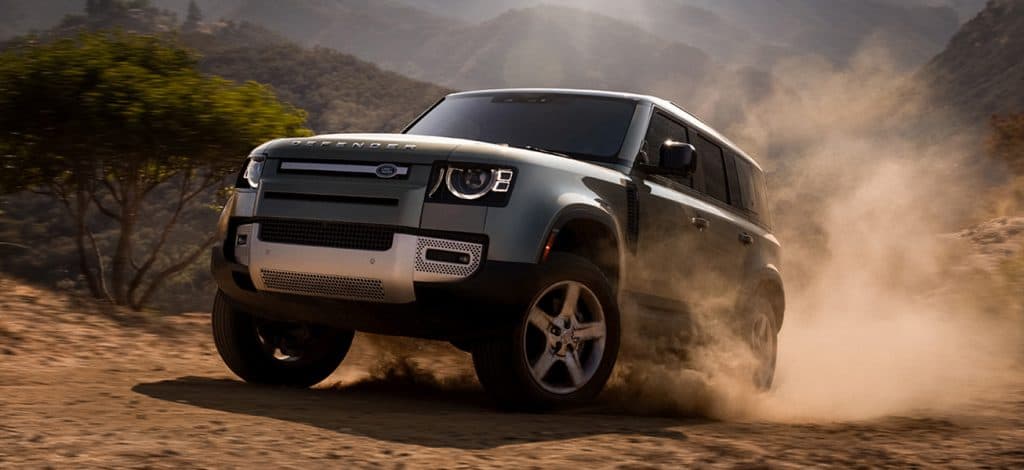 The good thing is that the new Defender makes a strong case for itself. It has what the competition lacks. On-road driving manners while having superior wading depth, approach and departure angles, plus ground clearance. The latest software works in tandem with excellent hardware to make off-roading as easy as it could possibly be, even for complete beginners. If you're one of those people who want a good on-road driving off-road vehicle, the Defender is the first of its kind. And rest assured, it in no way lags in off-road capability, despite that move away from a ladder-frame construction.
What is the Land Rover Defender comparable to?
There are not a lot of defenders in America, so it is a rare sight. The reason for that is there are many alternatives available, and partly because it was withdrawn from the market in 1997 for an almost total lack of modern safety features. The market is now awash with alternatives, including old players and new players.
The most obvious and oldest are the Jeep Wrangler and the Toyota Land Cruiser. The Mercedes G-Class and Lexus GX compete in the luxury spectrum, while the Ford Bronco has been brought back from the dead recently. Jeep's Grand Cherokee has a similar unibody construction and off-road prowess. The Toyota 4Runner is also still around, and an all-new model is expected for the 2024 model year.
One problem for the Defender could be competition from within Land Rover itself. The Land Rover Discovery is also an incredibly off-road capable offering. Outside of the American market, the Suzuki Jimny, Dacia Duster, Lada Niva, and Fiat Panda 4×4 are also worth mentioning, especially if you're looking for a used alternative to the old Defender.
Is Defender better than Land Cruiser?
The Toyota Land Cruiser has been around since the defender's ancestor, the Land Rover Series 1. Having a rich history, the Land Cruiser is a much more evolved and matured off-roader. Originally, both were offered in various body configurations including cab, station wagon, and pickup. Toyota gradually separated them until the current generation is only a 4-door full-size SUV.
Over the years, the Defender has only received major powertrain changes and some minor cosmetic revisions. It has stuck to its utilitarian roots while remaining a true off-roader, whereas the Land Cruiser has been a different story.
The Land Cruiser started its transition to comfort-oriented models with the J50 in 1967, but truly it was with the introduction of the J60 in 1980. Toyota started to focus more on the SUV aspect of the Land Cruiser, but it was still an extraordinary off-roader. With the J70 being the last purely off-road bred Land Cruiser, the Land Cruiser has moved from a functional 4×4 to a luxury off-roader over the years.
The Land Cruiser outperforms the old Defender in performance, reliability, running costs, and even fuel economy, but when it comes to the Defender, it likes to stick to the basics. Its size is just right, and the lack of modern electronics makes it a very physical off-roader. You could repair an old Land Rover Defender in the middle of a desert with a rock and a bit of wire, but you won't be trying anything like that with a Land Cruiser or the second-generation Defender.
Things have certainly changed with the all-new Defender. It penetrates deep into Land Cruiser territory. The new Defender is an extraordinary vehicle on-road and equally capable off-road. The Land Cruiser's cabin configuration looks and feels dated, while the on-street driving experience is delicate and wallowy. Overall, the new Defender is an exceptionally great vehicle and a better off-roader and luxury vehicle than the Land Cruiser.
What the Land Cruiser does better is it makes sure you come back from where you went green-landing. I mean, its reliability is almost unbeatable and you really can take it to the bank. It's like a bulletproof vehicle that is loyal to its master.
If a reliable and capable off-roader is what you need and you don't care about creature comforts, the Land Cruiser is hard to beat. The 4Runner and Tacoma are similarly reliable and also great off-roaders.
Is the Defender or Wrangler better?
Just to get it out of the way, the Defender is now a luxury off-road vehicle, while the Wrangler is not even close to being luxurious. But that's what it's about. While the cabin and interior are not the Wrangler's strong points, they are made up for with their off-road prowess and a wide variety of engine options.
Call it a good or bad approach, but the Wrangler tries to do only one thing, and it does it properly. It doesn't try to be an SUV, nor does it try to be luxurious. Okay! The old Defenders and Land Cruisers were not luxurious either, but how about now?
Well, the Wrangler does what others do at a lower price point, and it's usually pretty reliable. But most of all, it's native to America. It does get beaten for reliability by the Toyotas, but other than that, it's a complete bargain compared to something like the new Defender.
Again, your preference will decide which you choose. If you're someone who spends most of their time off-roading, then the Wrangler is the way to go. But when it comes to dependability, no one can beat Toyota. Unfortunately, the 2022 Land Rover Defender doesn't appear to be entering the reliability conversation, again!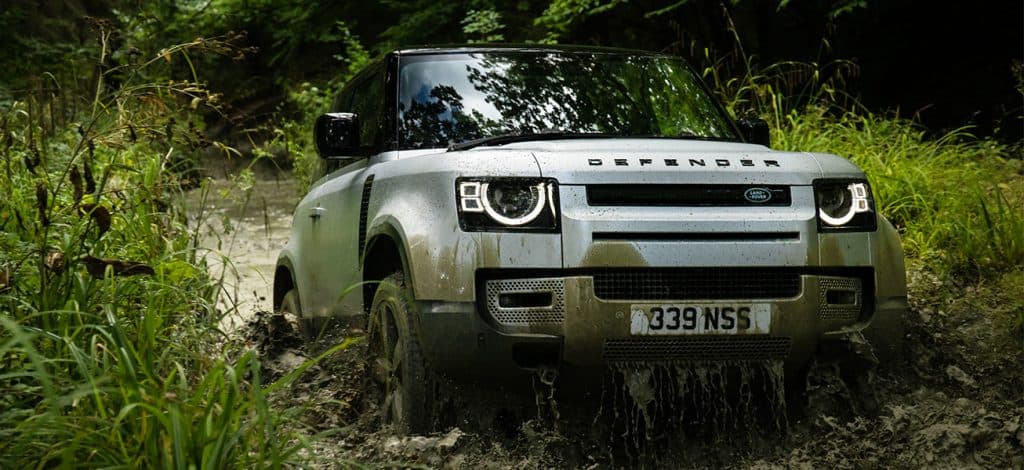 Is the new Defender better than the new Ford Bronco?
In 2021, Ford revived its Bronco nameplate after a 25-year absence. It's just like Land Rover updating their Defender. Coincidence? I think not. The automotive market has been on a roll recently. Cars and trucks are getting better and better at what they do. The competition is very stiff.
The Bronco and Defender have shared a purpose since their inception. Both of these models are very capable over almost any territory, with selectable driving modes, ground clearance of just around 1 foot, and features like low-speed cruise control. Both have lively powertrain options and an assortment of accessories to customize as much as you want.
The Bronco stands out with its manual transmission option and lower price tag – though upper trims approach $70,000 – right in the Defender's average price range. Both have retro looks and two-door and four-door options. But then, of course, the Bronco has detachable doors and a detachable roof.
The 2022 Land Rover Defender competes with the Bronco by offering best-in-class on-road driving. In comparison to Bronco, the interior of the Land Rover is lush. The Defender 110 has air suspension as standard too (you can have coil springs on lower-spec 90s), which adds to the off-road ground clearance and helps with the water wading ability of 900mm.
Unlike the Bronco, the ride is stately and dignified and feels good, and off-roading is effortless.
The bottom line is that the choice between the new Bronco and the new Defender totally boils down to personal preference. While the Bronco emphasizes off-roading pleasure, the Defender, on the other hand, delivers massively improved on-road driving manners, but both are equally capable off-roaders.
Conclusion
The point of this article was to explore these off-roaders, what they can do better and what they cannot. It's up to you to decide whether the 2022 Land Rover Defender is the ultimate off-roader, but as a luxurious and technologically advanced all-rounder, it's pretty much out there on its own.
I make no bones about the fact I've always hated the original Land Rover Defender and I still do, although I can testify to its incredible off-road capability. The 2022 Land Rover Defender is a different animal altogether. It's stylish, cool, comfortable, luxurious, technologically advanced, and ridiculously good off-road.
The 2022 Defender could still be the ultimate off-roader for the time being, but it's also far too expensive and you wouldn't want to have to depend on its questionable reliability. One day, Land Rover might overcome its deserved reputation for a complete lack of reliability, but perhaps that's now part of the brand's "charm?"
Personally, I'd still rather have a Land Rover Discovery, but maybe that's just me being nostalgic for a nameplate I have so much experience with and affection for?