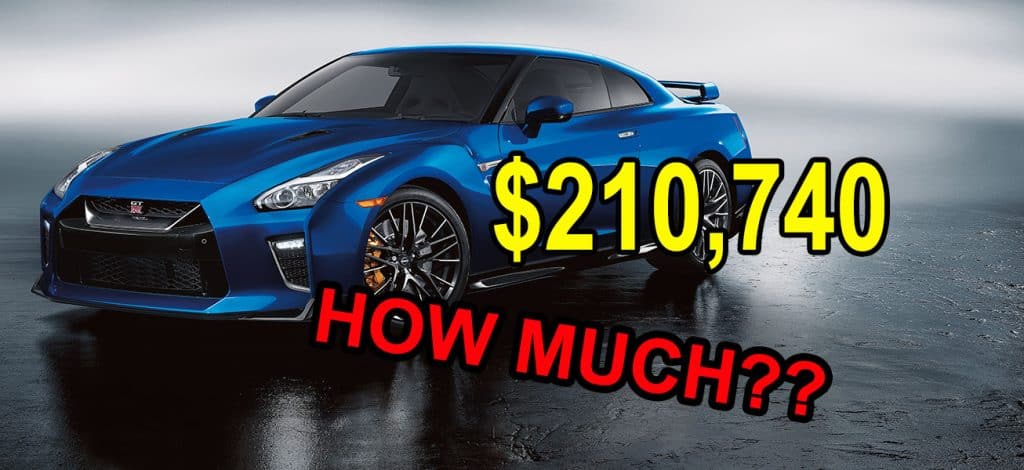 Nissan has an illustrious reputation for producing thrilling performance cars, and one of the Japanese automaker's most outstanding achievements in that area is the legendary GT-R. Nissan has now announced the pricing for the 2023 Nissan GT-R, and it's certainly not cheap!
There are two versions of the 2023 Nissan GT-R for you to choose from, and the most affordable of the pair is the GT-R Premium with an MSRP of $113,540. And if you think that's expensive, you might want to sit down before you hear the other is the GT-R Nismo with an MSRP of $210,740.
To be fair to Nissan, the two cars are very well-equipped. The press release says, "Both GT-R grades are well equipped with features for enthusiasts, including a Bilstein DampTronic driver-adjustable shock-absorber system, lightweight 20-inch 15-spoke forged alloy wheels by RAYS, and a multi-function display that shows vehicle performance information. GT-R also offers standard NissanConnect with an 8-inch touchscreen display featuring Apple CarPlay, a Bose 11-speaker audio system, dual-zone automatic climate control, and Active Noise Cancellation."
Is the 2023 Nissan GT-R worth the money?
While it's up to the individual whether they spend their money on a Nissan GT-R or not, how does the car stack up against the competition?
The 2023 GT-R Premium features a 3.8-liter DOHC twin-turbo V-6 engine rated at 565 horsepower and 467 lb.-ft. of torque. For just short of an extra $100k, the 2023 GT-R Nismo gets tuned to produce 600 horsepower and 481 lb.-ft. of torque, and it comes with a special NISMO-tuned suspension, carbon fiber bodywork, larger Brembo carbon-ceramic brakes, and plenty of additional enhancements.
We know it's going to be fast, then. Very fast, indeed. But what else can you get for the same money as a Nissan GT-R Nismo?
The first car that springs to mind is the 2023 Corvette Z06. The Z06 starts at $105,300, which gets you a 5.5-liter V-8 engine producing 670 horsepower and 460 lb.-ft. that can propel the 'Vette from 0 to 60 mph in just 2.6 seconds if you add the available Z07 Performance Package.
On top of that, you also get a monumentally more attractive car, and you can even have a convertible. A range-topping 2023 Corvette Z06 3LZ Convertible costs from $127,545, which is $83,195 cheaper than the GT-R Nismo.
That difference is enough to buy yourself a 2023 Cadillac Escalade Luxury for when you need more than two seats, and you'd still have $2,105 left over to pay your (massive) gas bill.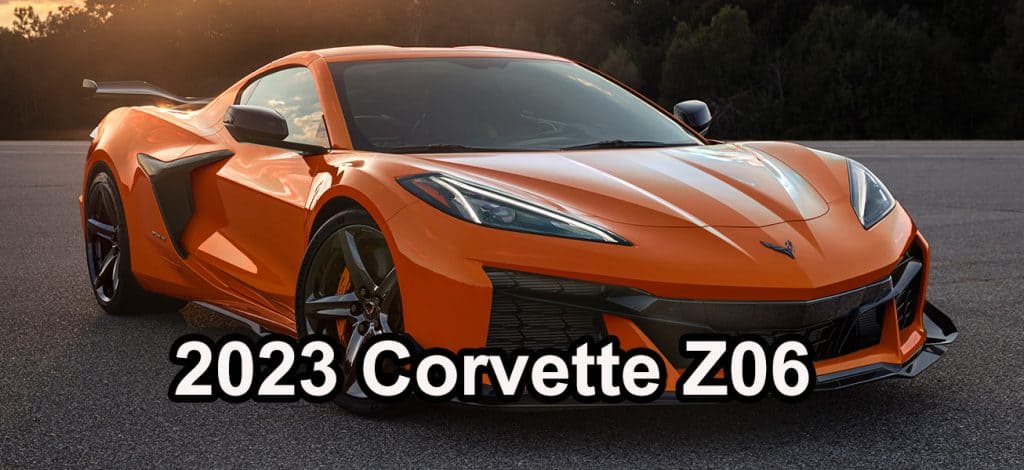 Verdict
Is the 2023 Nissan GT-R worth the money? No. It isn't worth all that money. I've only used the example of the Corvette Z06 to expose the ridiculous price of the Nissan, but there are many better ways of spending less money to get more than the Nissan offers.
I mean, just look at it. If you have that kind of money and want to buy a GT-R, then go ahead. Personally, I couldn't imagine a situation where I would shell out that kind of money for the Nissan. But that's just me. Maybe you think differently?