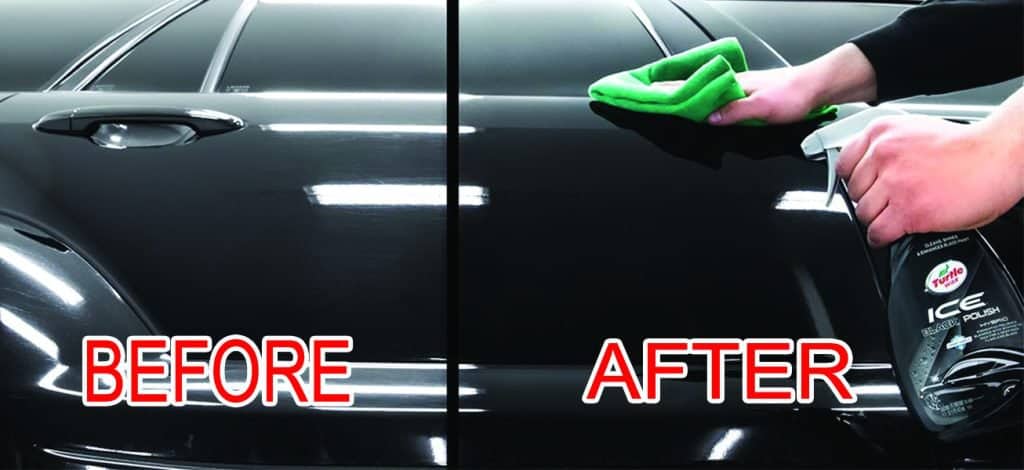 Keeping your vehicle clean and well-maintained is the surest way to keep it in tip-top condition and boost its overall lifespan. While most SUV, truck, and car owners often focus on transmission, engine, and suspension maintenance, your vehicle's exterior protection is equally crucial.
It's no secret that regularly washing your car keeps it sparkling clean. However, waxing it at the recommended intervals protects your car's overall integrity. 
To bring out your vehicle's best, waxing is an absolute must. It is the ultimate way to deflect debris and dirt, seal in the pain's luster, and make a car look brand new. Whether your car boasts a single-stage paint coat or a two-part base coat, you want to do more than just a quick wash.
Regardless of climate, vehicles will always experience lots of wear and tear. Your car not only tolerates damage from UV rays, strong winds, and road salt, but scraping dust, and bird droppings as well as anything else that nature brings its way. 
Adding a layer of wax over your car's paint after a thorough wash is not only a great way to extend its lifespan, but to make it look brand new. Waxing gives your vehicle the ultimate gloss and shine, so the paint will look brighter and more beautiful than before.
And obviously, waxing your car saves you money in the long run. It can cost a lot of money to get a paint job done on your car. But rather than spending substantial amounts of money on new paint, start with wax. It might just be the trick you need to amp up your ride's appearance. 

Unfortunately, the vast array of waxing products currently circulating on today's market makes the process of choosing the best car wax notoriously difficult.
Turtle car wax has gained lots of popularity in the last few years, thanks to both the quality and affordability of their car detailing products. Using customer reviews and top-rated products, we created a list of market-leading Turtle wax products worth your attention.
If you are really serious about waxing and want a high-quality shine, these Turtle wax products should be your ultimate choice.
Turtle Wax Turtle T-477R ICE White Spray-20 oz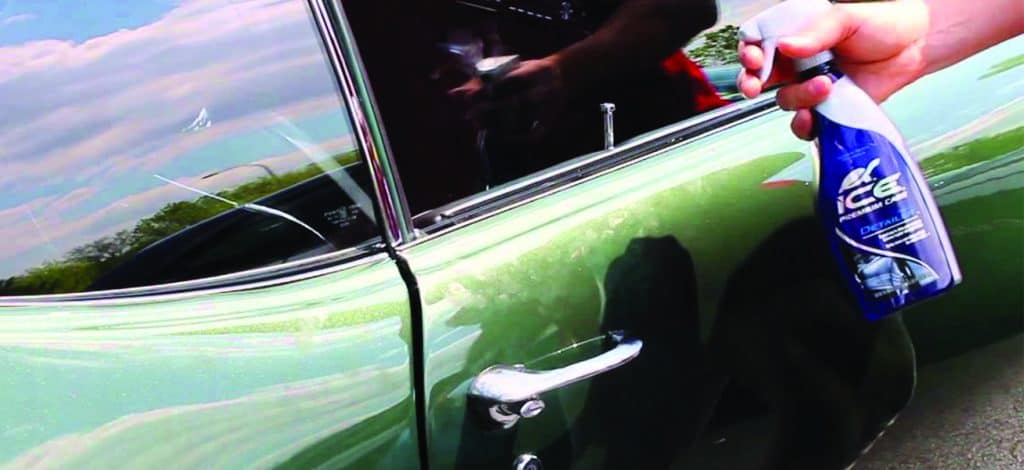 Spray car wax is ideal for car enthusiasts who are always on the go and may not have the time to wax their vehicles for extended periods. As the name implies, you only spray this particular Turtle wax on your car, eliminating the time you would spend either rubbing or polishing it.
And while the ease of use is a plus, spray waxes generally provide short-lived results. However, Turtle Wax ICE Smart Shield Technology boasts highly advanced scientific polymer engineering that maximizes and intensifies results. Interlocking layers of synthetic polymers create an invisible barrier to provide weatherproof protection.
What's more, this particular car wax comes with added UV protection to protect your ride's paint against the damaging effects of the sun's rays.
Turtle Zip Wax Car Liquid Vehicle Wax
If you are looking for long-lasting shine, liquid car wax should be your ultimate option. Due to its relatively smooth texture, it is very easy and intuitive to apply. Most car owners prefer this type of wax, as you don't have to reapply it as frequently. 
Just like any other liquid-based car wax, the Zip wax comes in a squirt bottle with a flip-top nozzle that allows you to easily pour the contents directly onto your vehicle's surface.
It has the same consistency as a hand lotion, and this means that you should use a good microfiber to apply it onto your car's surface. It may take some time to get used to the application process, but once you have it down, the results are a durable, long-lasting shine and ultimate protection.
Zip-car wax is a highly convenient dual-action option for car owners who want a fantastic look but don't have to regularly reapply the wax.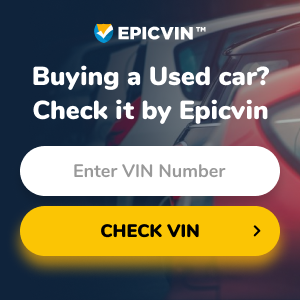 Turtle Wax 50825 Complete Carnauba Wax & Wash Kit
Paste wax is arguably the oldest form of car wax, making it popular among the so-called old-school car fanatics. The shine of paste wax speaks for itself, making your car's exterior look glossier, brighter, and more polished than ever before.
Paste wax also guarantees the longest-lasting results and often comes in a jar with a sealed lid. To aid with the application process, you will need a baffling rag. 
And while it's the least messy to apply, it is trickier compared to the other forms of car wax. It will take a huge amount of your time and effort to apply it appropriately and achieve the desired results. This kit features everything you need to get that high shine, including a microfiber towel for application.
Paste Hard Shell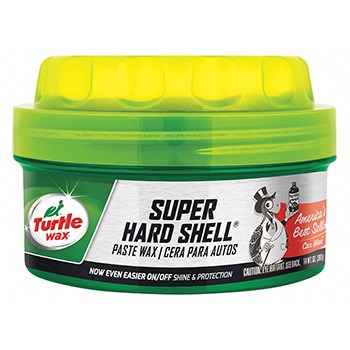 Thanks to its unrivaled coverage, the Turtle Hard Shell Paste Wax is widely considered the best on the market. And while it requires lots of effort to apply, the results are more than impeccable.
If you don't have the time and money to give your ride a shine with regular washes, this particular Turtle wax is the best option for you. It can last up to a year, effectively protecting your car from fading, scratches, and the damaging effects of UV rays. 
Proven, practical tips to help you achieve the best shine
As you already know, waxing your vehicle is one of the best ways to protect its exterior and boost its appearance. Although waxing a vehicle takes a little elbow grease, it is not a bad way to spend your Sunday afternoon!
After all, you will be very proud of your work when you finally see your vehicle glowing in your driveway. Below are expert tips on how to wax your car:
Read the instructions on the wax product you are using Depending on the type of car wax you have, there could be different application instructions on how to best use the wax on your vehicle. Always ensure you familiarize yourself with all the instructions as well as additional tools that may have come with the wax.
Strictly following a product's recommended application tips will ensure that the wax is used appropriately, allowing you to obtain the best results from your effort.
Prepare your car accordingly: It is highly recommended that you remove as many small particles from your vehicle's paint surface before you even think of waxing your car. This is important as it prevents you from adding tiny scratches as you apply your Turtle wax.
Apply it based on the specifications: When waxing your car's paint, it's recommended that you do it in a nice shaded spot. It's worth noting that a significant number of car detailing products tend to react badly to heat, and applying wax in a very sunny environment can potentially make the entire process quite daunting.
Stay away from the circling technique: Contrary to popular belief, don't wax on, or wax off in a circle. The most appropriate technique to adopt is the back-and-forth motion as it provides optimal waxing results. 
Have realistic expectations: There is no doubt waxing your car using a high-grade Turtle wax will not only help conceal some minor scratches, and offer much-needed protection against the sun's damaging UV rays, but boost your car's exterior looks. However, keep in mind that it might not effectively fill in those deep scratches. It will only give your car's paint job a fantastic shine and prolong the paint's overall lifespan as well.