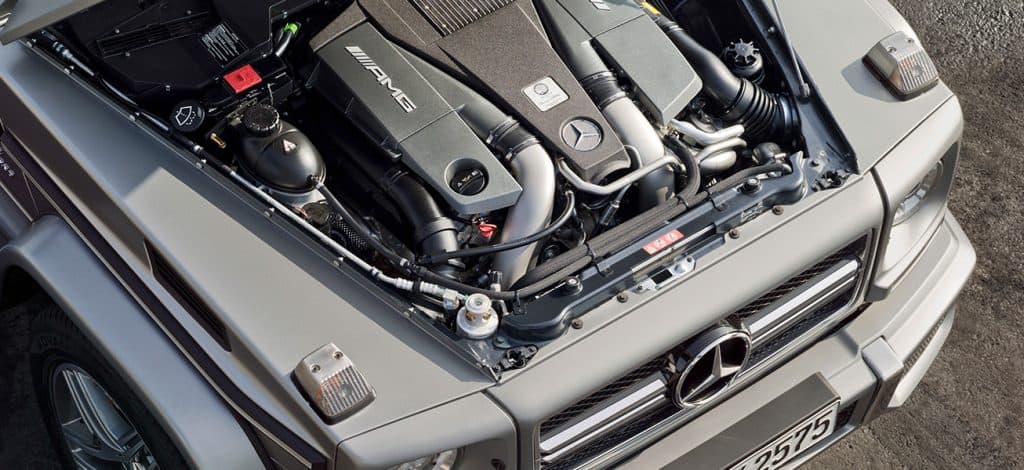 In 2018, Mercedes-Benz was the largest brand of premium vehicles in the world, having sold 2.31 million passenger cars. Mercedes is not a small manufacturer, and soon it's going to be a century since they have been making cars. Like many other automakers, Mercedes wants to dominate the luxury car market, and in order to do so, they need to build attractive cars that target a wide range of buyers. Their current model lineup is proof of this. But who makes engines for Mercedes-Benz, or does the legendary luxury automaker build its own exclusively?
Although Mercedes-Benz doesn't manufacture every engine it uses itself, the companies it partners with have to produce power units to the same high standards as the German luxury automaker. The two companies who are best known for building engines for Mercedes in recent years are Force Motors and Renault.
Taking Mercedes as a whole, its model lineup is very inclusive and extensive. From smaller mainstream premium cars to full hardcore performance cars, everything in between is covered. Oh, and remember, it also includes the off-roader G-Wagon and vans to haul people and stuff. And when you break it down further, Mercedes builds coupes, convertibles, sedans, hatches, and even SUVs in coupe form.
Partnerships are built, and ownerships get changed. So, it's pretty common to outsource things if you are falling short on making them. Either your partners help you meet the demand, or you get a third party to make them for you. Either way, you get what you need and the business keeps running.  
A car is, after all, made by assembling thousands of parts, some big and some small, so why would you need to outsource parts in the first place? Why not just make them? The answer is not that simple, considering that the car market and its finances are very complex.

Mercedes and Renault-Nissan Alliance
As Mercedes is a successful car manufacturer, it needs to keep up the momentum. In past years, Mercedes has partnered with other manufacturers in order to share the cost of developing and producing new models, co-developing technologies, and the build and supply of parts. Of those, Renault-Nissan is a partnership worth mentioning.
In order to save costs, the German and Japanese firms, together known as Daimler AG, first forged an agreement in 2010. This partnership involved Renault and Nissan buying shares in Daimler, and Daimler buying shares in Renault. This included sharing some purchasing functions as well. The partnership developed over the ensuing years to include the collaborative manufacture of automobiles and powertrains as well as shared vehicle platforms.
The Decherd facility, which makes 2.0-liter 4-cylinder engines for both Mercedes and Nissan's premium Infiniti brand, was one of the partnership's highlights. The majority of the two automakers' collaborative programs, however, have been wound down in recent years, with the engine operation being one of the final components.
Both organizations also utilized similar technologies, with some Infiniti vehicles having Mercedes diesel engines and 9-speed transmissions in Europe.
Mercedes-Benz will employ the new 130-horsepower 1.6 dCi Renault-Nissan Alliance A and B-Class and will offer to exchange the 2.0-liter gasoline engine and the new V6 and V8 range.
Mercedes-Benz will employ the new turbo diesel engine from France in its smaller vehicles, particularly the new A-Class and B-Class, which will start to appear next year, according to sources cited by Autocar. 96 kW (130 hp) and 320 Nm of torque are what the 1.6 dCi engine can produce.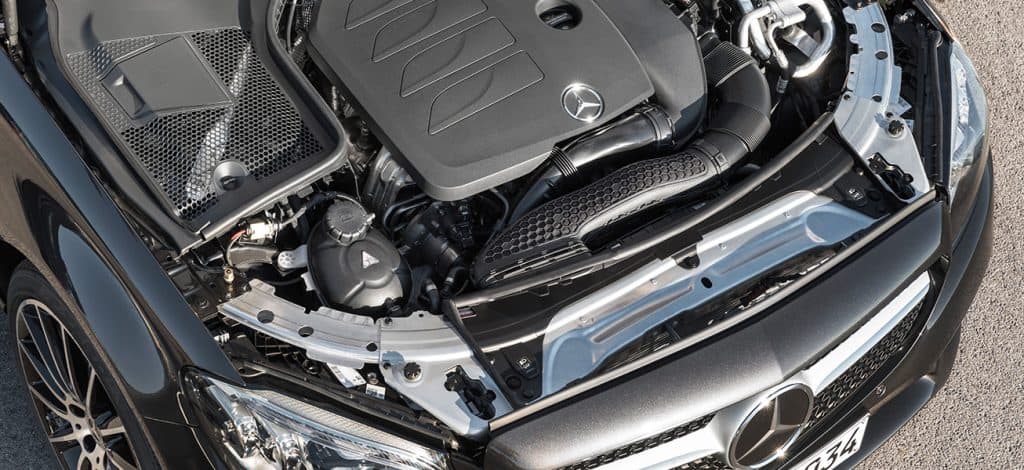 The Renault-Nissan group will instead use its 2.0-liter gasoline engine and a new range of V6 and V8 cars. Infiniti, whose range appears in IPL performance will have the logo "Powered by AMG," which will be the brand that gains the most from this partnership.
A new line of engines with three-and four-cylinder petrol and diesel models for Mercedes, Smart, Renault, and Nissan is also being developed by the two firms, Mercedes-Benz and Renault-Nissan Alliance.
Daimler and Renault will "develop" and "build" engines with a displacement range of 1.2 to 1.8 liters. They will also be utilized by the new Clio and Megane, as well as the Mercedes A-Class and B-Class.
The midsize GLE crossover, Sprinter, and Metris vans, as well as other products from the German manufacturer, will no longer use Decherd engines, the manufacturer later informed dealers. The Metris will no longer be sold by Mercedes in the United States. At the end of the 2019 model year, Nissan stopped using Decherd engines in its Infiniti Q50 vehicles. There were just a few other places where the powertrain might be used.
The establishment of COMPAS, the Cooperation Manufacturing Plant Aguascalientes, a Mexican assembly facility owned equally by Daimler and Nissan, and Decherd were two of the most notable.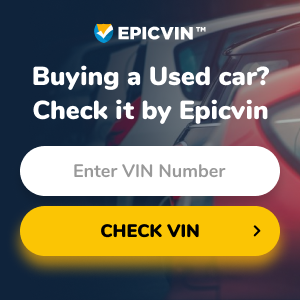 At the $1 billion facility, both the Infiniti and Mercedes brands were to have their own vehicles made. But Stephanie Brinley, lead automotive analyst for IHS Markit, pointed out that it was beset with issues from the beginning. The two automakers, in particular, were unable to agree on a single manufacturing procedure. In order to restrict possible economies of scale, they are assembled on separate lines even though they continue to build vehicles for both luxury marques.
The alliance with Daimler, which owns the luxury brand Mercedes-Benz in contrast to the more affordable models made by its partner automakers, has also appeared to be in jeopardy. Nissan and Renault recently reduced their interest in the German company after suffering losses.
A few goals for industrial cooperation have been lowered over time, like those for the Renault Twingo minicar and the Daimler Smart model.
The firms appear to have decided to end their alliance as a result of the arrest of Carlos Ghosn, the former CEO of Renault-Nissan, back in 2018. In 2019, Daimler discontinued its partnership with Renault for its Smart brand. The Renault Twingo Z.E shares technology with Smart's minicars, which were first produced in France but will now be assembled in China as part of a joint venture with Daimler's largest shareholder, Zhejiang Geely Holding Group.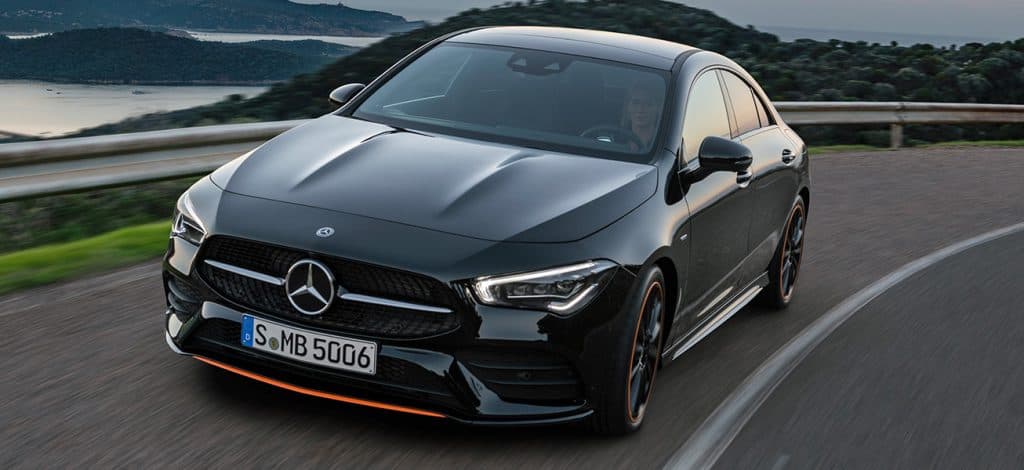 Geely steps in
The 5.4 billion yuan ($849 million) Smart joint venture between Mercedes-Benz and Geely, headed by billionaire Li Shufu, was officially launched in early 2020. It would be headquartered in Hangzhou Bay, Ningbo.
Future Smart vehicles will be engineered by Geely and styled by Mercedes designers as per the agreement. The venture would attempt to increase its selection of luxury pure electric vehicles and connected vehicles, with manufacturing located in China.
Daimler's managers expect that in 2020, Geely will be viewed by Daimler's managers as a respectable long-term strategic partner, particularly for growth in China, as well as a practical and affordable production base for hybrid ICEs. Whatever Li Shufu's goals may be, Geely is a dynamic partner for Daimler who will present prospects for value creation, such as this hybrid engine project.
Through this partnership, both parties will be able to reduce the costs associated with developing next-generation hybrids and take advantage of manufacturing economies of scale. As it purchases more hybrid four-cylinder engines from China, Daimler in particular is looking to save a ton of money.
Force Motors building engines
For Mercedes-Benz India and BMW India, Force Motors produces high-performance, premium-quality engines, and axles. Mercedes-Benz and Force Motors' connection dates back to the year 1997.
Force Motors has provided more than 1,15,000 engines and 1,00,000 axles to Mercedes-Benz India to date. The front and rear axles of the C, E, and S class passenger cars as well as the GL Class SUVs have been added to this portfolio. This covers the 4- and 6-cylinder V-type gasoline and diesel engines, which are used to power the whole lineup of cars and SUVs produced by Mercedes-Benz India.
Engines include 4-cylinder engines for the Mercedes CLA-Class, C-Class, E-Class, and GLA-Class and 6-cylinder engines for the Mercedes S-Class, GLE-Class, and GLS-Class.
Conclusion
Automakers' not using their own engines is not a new concept, and the current car market situation only supports this argument. Given the benefit of shared development and cost distribution, it is no surprise that car manufacturers are moving toward outsourced parts.
Mercedes alone cannot be blamed for this. Indeed, the main goal of automotive cooperation is to make more profit through cost reduction. Sharing the costs of designing or producing cars is the best method to reduce prices because making cars is getting more and more expensive (Barnes wouldn't offer us a specific figure but claimed it started with a "B").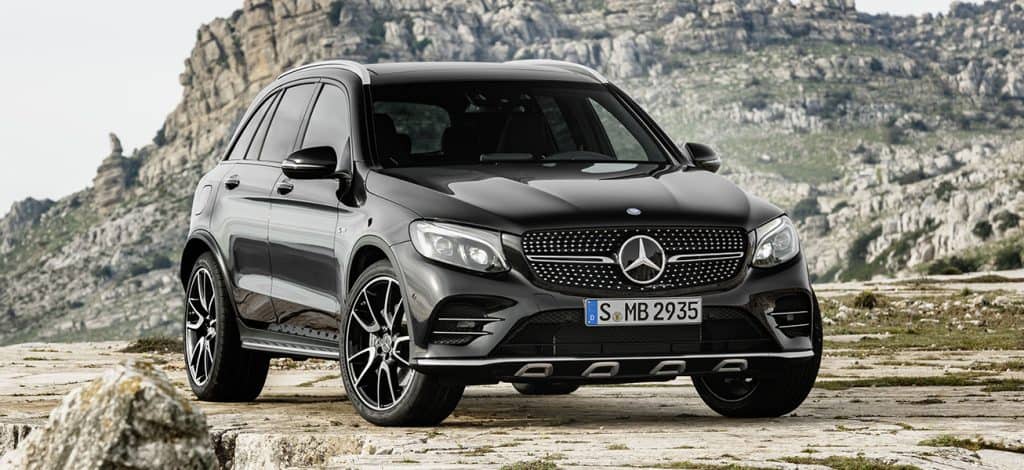 What about the customers, though? How does this affect us? Automakers occasionally work together to simplify consumer lives and advance society.
As the proverb goes, a child needs a village to be raised. It makes sense why automakers are teaming up to develop the best cars they can at the lowest cost if you imagine that child is a brand-new car.
Collaboration among automakers is beneficial for the sector and one of the best ways for businesses to advance and maintain profitability, whether it be through consultation or production support, the creation of a new platform or vehicle, or even the incorporation of new technology into a product from another manufacturer.
Mercedes should not be looked down on because of outsourcing engines. After all, you are getting the promised performance. If you own a different maker's car, it is also most likely getting parts and electronics from its partners. A quick internet search will reveal a lot about this.
In the world of Formula One, Mercedes supplies engines to a number of other teams as well as builds amazing power units for its own incredibly successful team. Depending on where you are in the world, the engine in your Mercedes may or may not have been built by Mercedes. However, you can guarantee it will be a superb engine whoever produced it as Mercedes wouldn't settle for anything less.