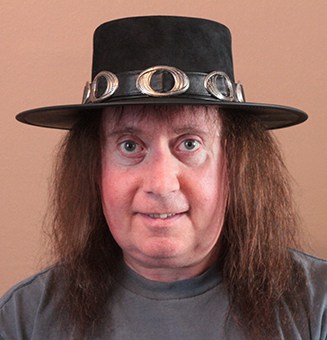 Thank you for taking the time to check out my blog, and I hope you'll find my articles helpful, interesting and entertaining. Like you, I've spent a lot of time researching and buying vehicles online, but I became frustrated at the lack of quality advice out there and the amount of advice there was that was way off the mark.
As you may have worked out already, before becoming a full-time automotive writer and journalist I was in the retail auto industry. I started off in 2003 as a trainee sales exec, and by the time I left the industry in 2011 I'd been trained as a general manager by one of the biggest dealer groups in Europe.
This means I've bought and sold thousands of cars, trucks and SUVs over the years, and I heard and dealt with just about every question, problem and objection a buyer can have. Whether it's to do with the vehicles, the buying process, finance, or trading in a car, I'd like to think I have the knowledge and experience to give you the very best advice you're going to find on the web.
I sort of fell into writing by accident when I was looking around online at ways to subsidize the meagre income I was earning doing the eBay shops and website for a local jewellery business.
To begin with, I was writing about all sorts of subjects for article mills at low rates, but I soon came across a client who wanted me to write blogs for American car dealerships.
There was enough work for me to then specialize exclusively on the auto industry, and I haven't written about any other subject since.
I do work for clients in the UK and Europe from time to time, and I'm a member of the professional body, the Guild of Motoring Writers, but the majority of my clients over the last eight years have been in the USA.
Please go and have a look at my YouTube channel where you can listen to what I have to say about car buying and selling, and remember to subscribe and click the bell to get notified when I release a new video.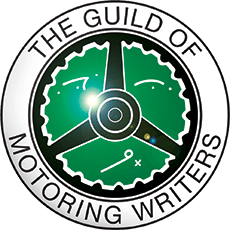 If you want someone to write for you who knows the auto industry on both sides of the Atlantic inside out, you've come to the right place.
Here are links to just a very tiny selection of the work I've done for other clients:
Carwow
Leasing.com