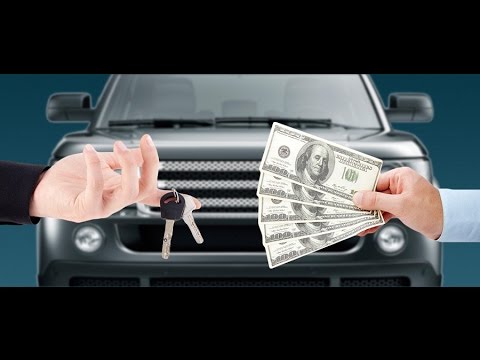 Buying a new or pre-owned vehicle is the second largest financial transaction most people ever get involved with, after buying or selling a home. It's therefore important you get it right, and this site is designed to help you with that.
I come from a long line of car fanatics, and I was buying cars I could barely afford (and sometimes couldn't really afford) long before I went into the retail auto industry. I'd wanted to get into the industry earlier than I eventually did, but the chance never really came about in my earlier working life.
I've been involved with thousands of vehicle sales, trades, transfers, and finance agreements over the last 20 years, and the idea behind this site is to give you all the information you could possibly need to buy your next vehicle and sell your current one as easily, successfully and profitably as you possibly can.
A lot of people think they know all about buying and selling cars when they've done it a few times, but sales execs and dealers do it all day every day to earn their living. With this site, I am trying to answer every question you might have about buying and selling your vehicles, but if I miss something you want to know, don't hesitate to get in touch with me through the contact form on my about page.